THE ICE WON!
ATTENTION! Blue Yule has been RESCHEDULED for Sunday, December 8th from 5 – 7pm with all the bells and whistles!!
*We will be still accepting ornaments tomorrow (Saturday) from 12-6!
AND Sunday 10am-1pm
*
The MAC is closed today, Friday (aka Ice Day!)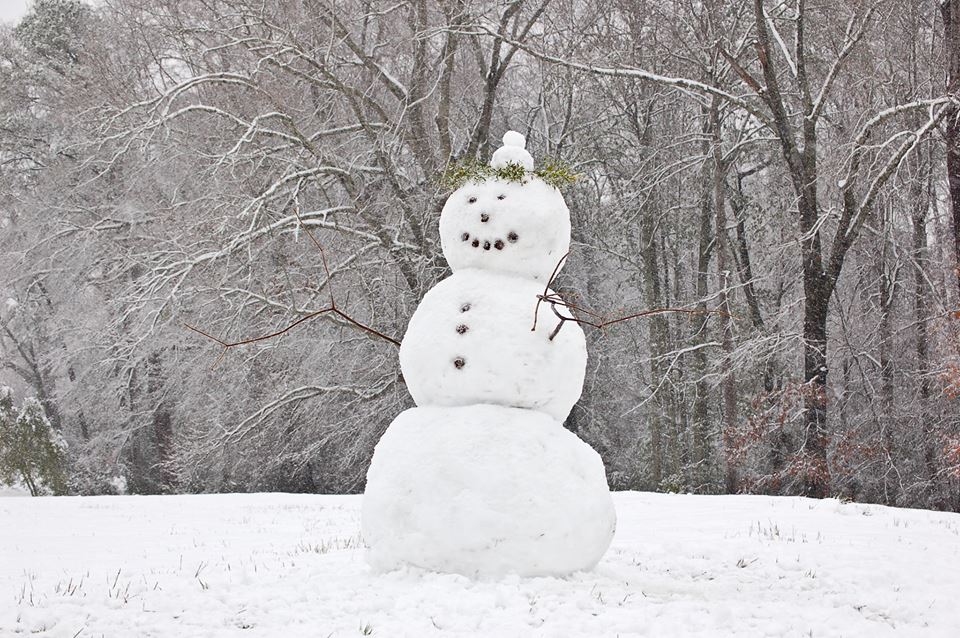 Ultil then, Everyone, Stay Safe, Warm, Dry and Cozy!