Your contribution has an impact – please consider making a donation in ANY amount!
The MAC is a non-profit organization and is dependent on the help of its members and supporters.
Please use this PayPal Button to make your donation of any amount in support of The MAC.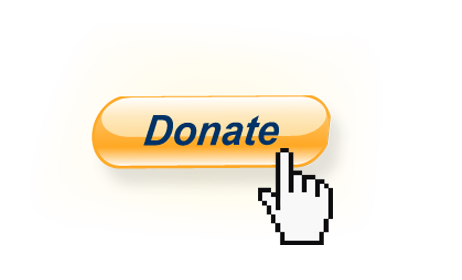 There are other ways you can support The MAC. You can also visit our Amazon Wishlist and donate!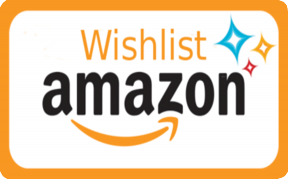 Thank You!