December 1 | 5:30 – 7:30pm
Blue Yule showcases a fabulous array of ornaments from emerging and established artists worldwide. Last year, Brian Cobble, Mary Beth Edelson, Rusty Scruby, and John Alexander were among the 150+ artists to donate ornaments and art. This eagerly anticipated holiday bash gives our friends and supporters the opportunity to eat, drink, mingle, and enjoy live music and a silent auction presented by The MAC PAC.
Did we mention The Southland Swing Band is playing this year? Bring your swing shoes!

Not only is Blue Yule our favorite holiday tradition, it is our most significant fundraiser with all proceeds funding The MAC's 2013 Artistic and Educational Programming.
Here are a few ways you can help!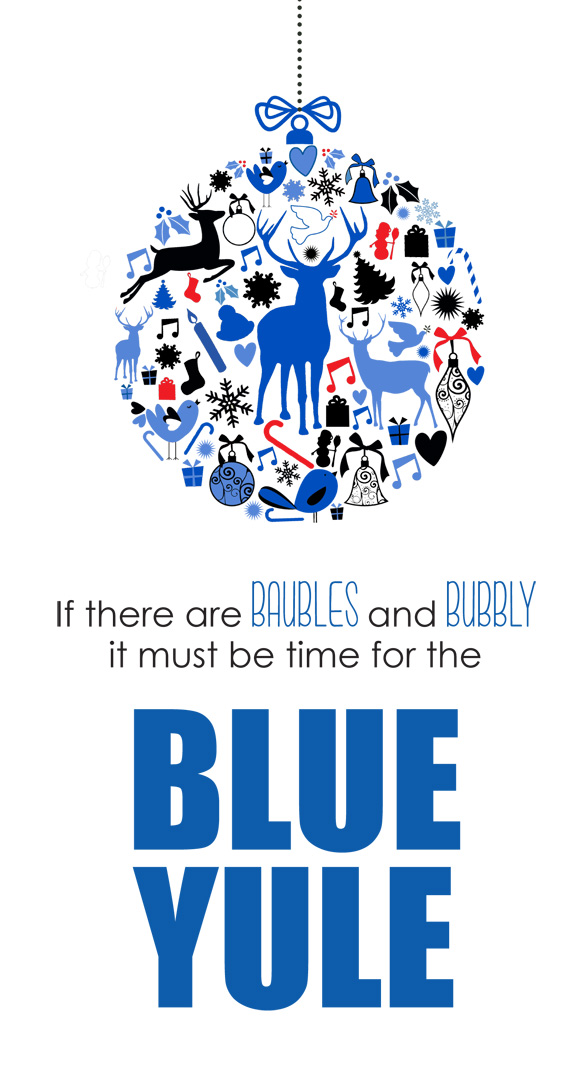 BECOME AN UNDERWRITER: Underwriting assistance is critical to the success of Blue Yule. There are a number of participation levels available. For more information contact Jessica Iannuzzi Garcia at jessica@the-mac.org or visit here.
GIVE A SILENT AUCTION ITEM: The MAC PAC will be presenting this year's silent auction! If you have the perfect item for the silent auction contact Douglas Martin at emailme@douglasmartin.com.
COME TO THE PARTY!: Admission to Blue Yule is $30 for the general public, $25 for MAC members and $20 for students and teachers. Admission includes all beverages, food, silent auction, music and the wildest ornaments in town. Buy your ticket now.
DONATE AN ORNAMENT: All artists who donate an ornament will receive a complimentary Artist Level membership to The MAC. Drop off dates for the ornaments are November 24th and November 27th – 30th noon to 6pm daily. For artists with questions regarding the donation of ornaments, contact The MAC at 214.953.1212 or macmembership@the-mac.org.
FOR THE MAC PAC: Members of The MAC PAC are invited to join us for an Ornament Hanging Party the evening before Blue Yule on November 30 from 5:30-7:00pm. Enjoy hot coca, cookies, holiday tunes, and keep your eyes peeled for your favorite ornament! MAC PAC Members also may enjoy bidding on the silent auction early. One more reason to join The MAC PAC!