You are invited to the
film premiere of
The MAC: an incomplete history
by Quin Mathews
Wednesday, Nov 19th, 6:00 – 7:00
Please join The MAC in celebrating our 20th Anniversary
at the film screening of Quin Mathews artistic documentary of our 20 years presenting art in Dallas.
free and open to the public
general admission, no reservations, limited seating.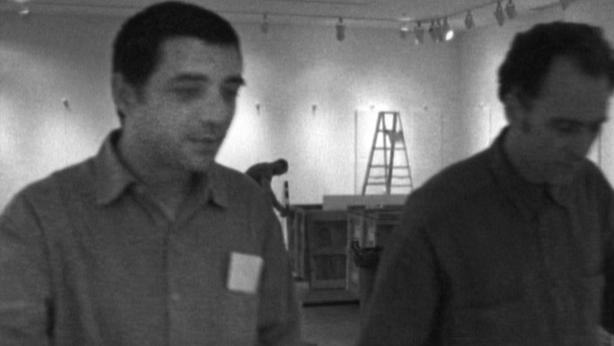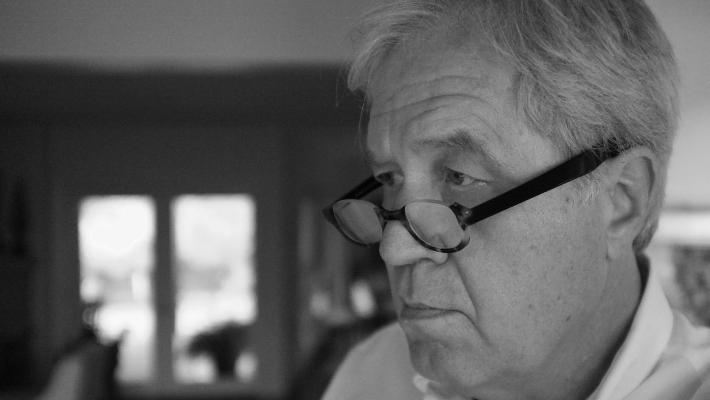 Quin Mathews is a filmmaker and broadcaster. His film on Mexican churches, shown at The MAC and the Meadows Museum, is currently on exhibition in the University of Texas at Austin's Benson Latin American Collection. The documentary "City of Hate: Dallas and the Assassination" was broadcast last year and featured in four film festivals across the United States. Quin is planning a film on the history and future of books.


The MAC, and our 2014/15 Art Talk Series, is supported in part by the City of Dallas Office of Cultural Affairs.