Membership
Join The MAC community! Membership connects you with the local art community and provides unique artistic opportunities. Not to mention the peace of mind knowing you're supporting the local arts ecosystem and helping to keep The MAC free and open to the public.
Donate
Your contribution has an impact – please consider making a donation in ANY amount!
Learn More…

Corporate Support
Corporations provide vital support to The MAC through their investment in our programming. As sponsors, corporations receive recognition on The MAC's website and in related marketing materials.
Learn More…
There are other ways you can support The MAC. You can also visit our Amazon Wishlist and donate!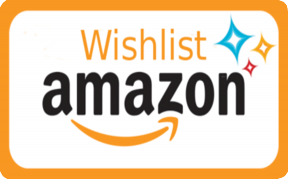 Thank You!
Questions? assistant(at)the-mac.org